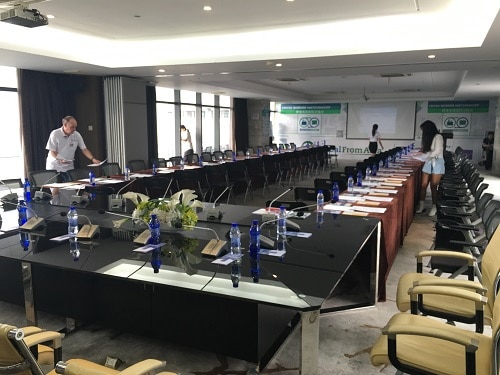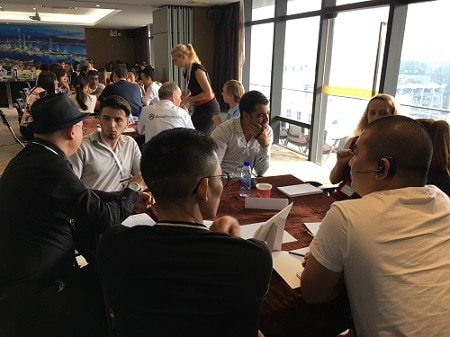 Connect With Industry Experts
A totally revolutionary way is here
Connect With Industry Leaders. The Cross Border Association is all about the people inside. By being a member you will get access and connections to others in your industry and on your level.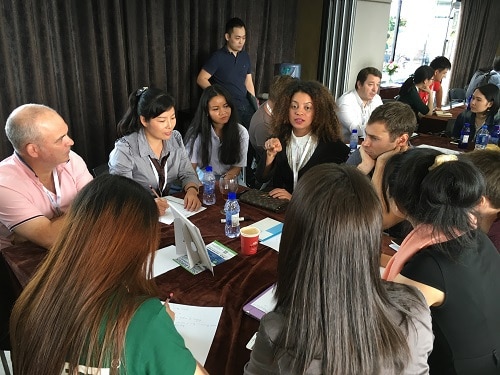 Create Value
Skip the random networking and get plugged into an association with the right people for you.
Bigger Than You
Join an association with big goals and dreams to make changes in the cross border industry.
You must be super busy at the moment as I believe you are moving to Chiang Mai.
I just wanted to thank you on this little Asia Business Unleashed series and all your info in your podcasts.
I am going to dig deeper these coming weeks into the possibility of exporting Belgian products into China.
I guess that is not gonna be a piece of cake haha. But let's give it a try.
See you."
Gauthier
"I learned dropshipping and for long term we can have this kind of business and will visit also from some Fairs in China and hope to learn more regarding e-commerce."
Elma – Travel Agent.
Hi Michael, just watched your CM Coffee Club Digital Nomads presentation. It was awesome, which I could have made it! Hey, just wondering, you were talking a bit about protecting IP by getting the product manufactured by the factory and then the packaging separate. How would this work? I would have thought the factory does BOTH the manufacturing and packaging for you…before sending the product to say Amazon FBA. If there's a way to get the manufacturing and packaging separate, I'd love to know some recommendations which are cost effective. Hopefully you can reply, cheers! Jason
Jason Stevenson
Incredible Benefits For You
Just when you thought you knew everything there was to know about this product, here are a few more features to check out. Yes, it's worth taking a look because these are some really neat features.
Access to member only events
Accelerated networking & connections
Listing in our Association member directory
Being part of an industry of growth!
What are you waiting for, let's take it out for a spin. It'll do you and your business good.