Useful for everyone in cross border business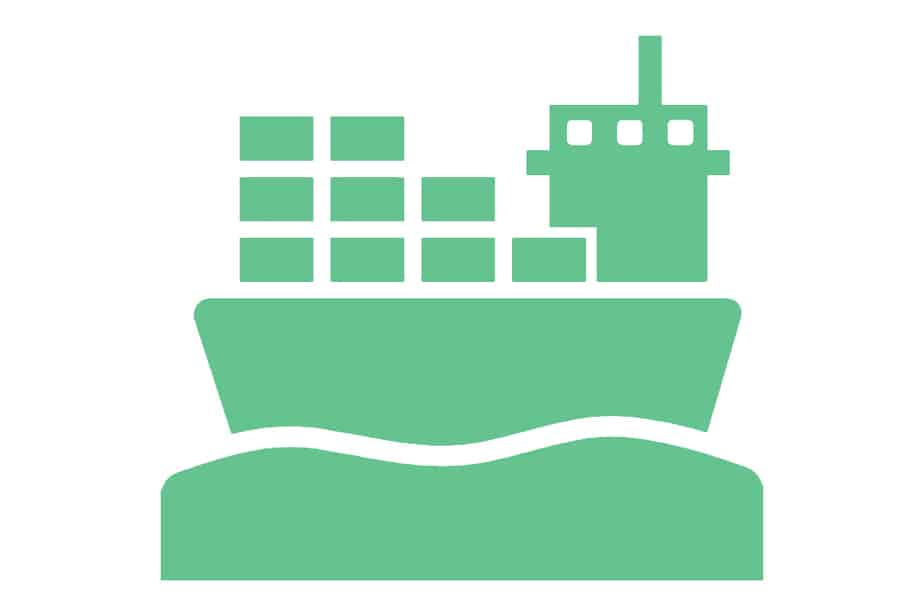 E-Commerce Sellers
Selling online – you are likely buying from China. Connect with other Amazon FBA sellers and e-commerce professionals. Logistics, sourcing strategies, and general business networking with experts!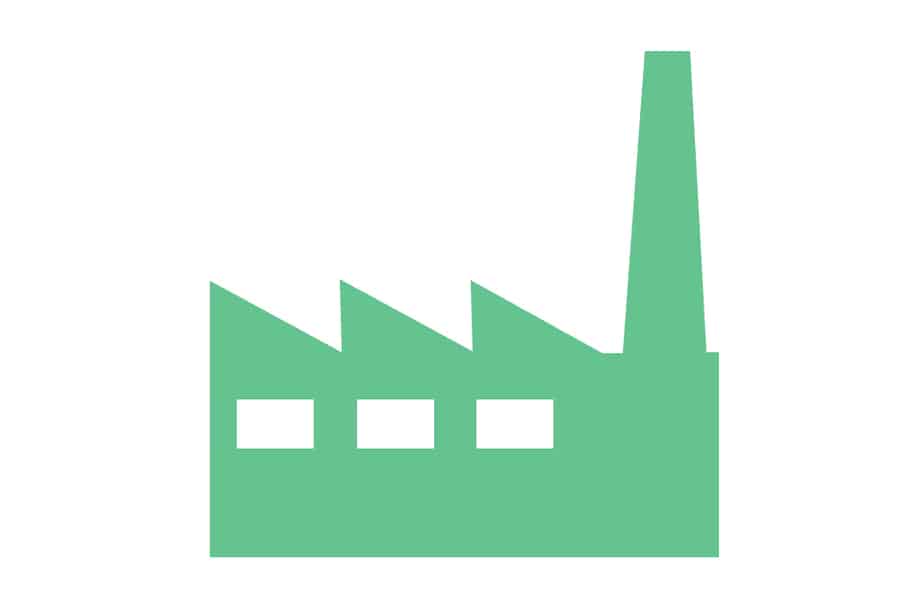 Product Designers
Doing product manufacturing? Or figuring it out as you go! We have all been there, done that. Share what product you are working on, and get some tips and insights on how to best approach this multi-dimensional endeavor.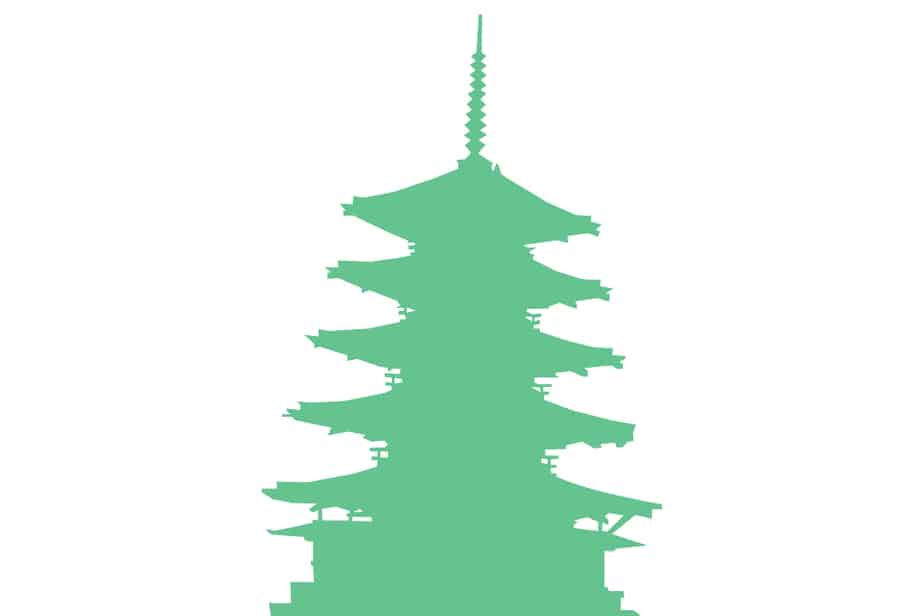 China Expansion
Trying to tap into the Chinese market? Not sure how to get a Taobao shop open, or a license to host your website in China? Members have done this and want to help you skip some of the painful learning steps.
Get Full Inside Access
"For years we have been connecting with people doing business in China, Hong Kong, and throughout Asia. We are so happy to be able to put them in one spot for people to connect, share, and help each other's businesses grow. If you want to level up your business, and skip past a few of the painful steps in between, we are confident this is the place for you!"
Mike Michelini
Host, Global From Asia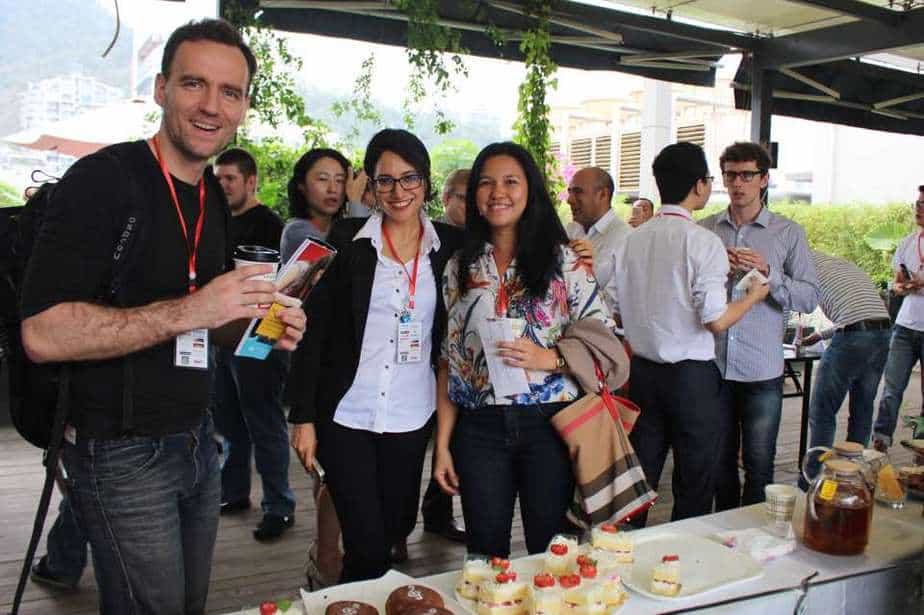 Connect with Business Owners Community in China & Asia
Connect and engage with the right people for your business success.
More than grateful for the friends, the partner, the knowledge, and the willingness to share. I AM A REINVENTED WOMAN! and my business tells! Cheers to the success and happiness.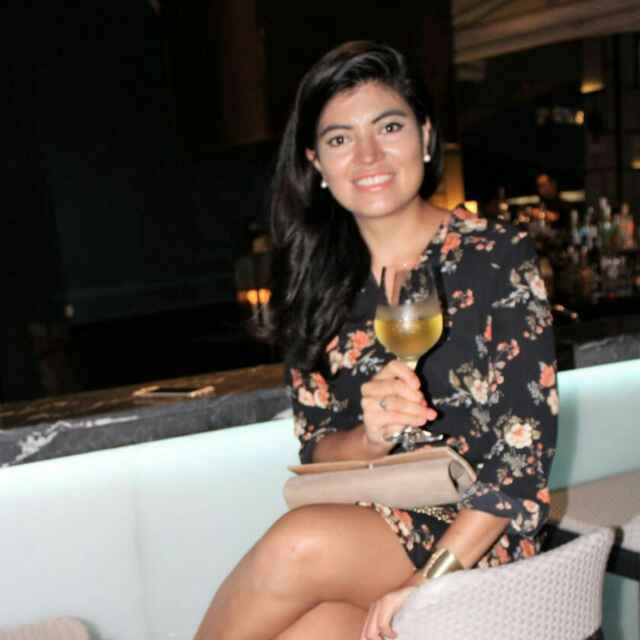 Carol Zurita
Entrepreneur