About the Cross Border Association
Cross border association , Chinese name is 跨境国际协会
Mission
What is the Mission of the Cross Border Association?
Improve the relations and feasibility of doing business between borders.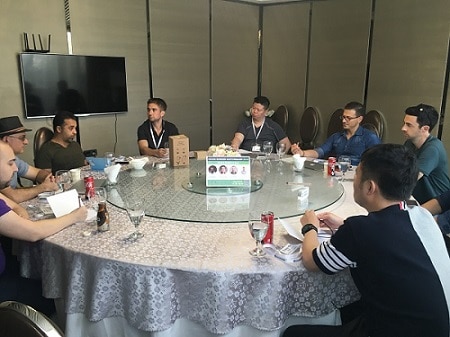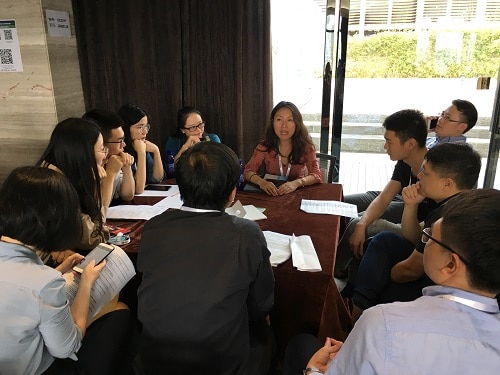 Who Do We Serve?
Who Are We Serving?
The Cross Border Association is helping business owners and executives between borders. Over our 20+ combined years of dealing between borders, we are often stuck in the middle. One side has one policy, and another side a conflicting policy.
As the trend of businesses doing cross-border business, we see the CBA growing to serve executives in helping members with:
* Trade issues and changes between borders – USA/China/Southeast Asia/South America
* Immigration policies and support
* Member to member disputes – we will mediate
* Banking and financial account help
The Story of the Cross Border Association Logo

The Shape
It is an octagon to represent the many "borders" and the many angles this CBA will face. Just like the board game "Risk" there are not just 2 borders to interface with, you need to have relationships across a 360 angle of multiple borders.
The People Behind The Borders
Inside the octagon are 3 people behind a mountain range. This represents leaders from multiple "borders" coming together to discuss policies and build relationships. This is an association, therefore we need people, 3 because we are representing more than 2 countries, and mountains to represent borders and boundaries we are meeting behind.
The colors:
Because this was built from within Global From Asia – we use the same colors to keep that relationship. CBA and GFA work closely together.
The wholistic picture:
It represents leaders from multiple countries coming together in a safe and "tightly knit" community (thus them rubbing shoulders together).