---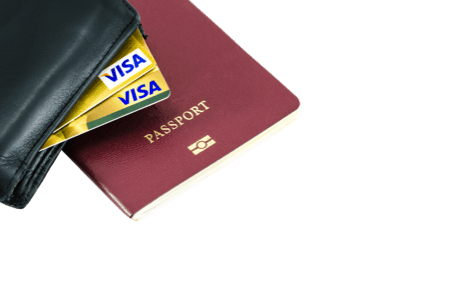 ---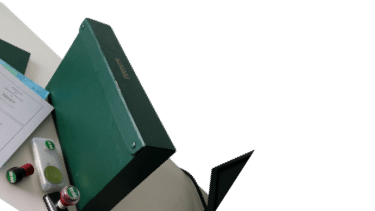 ---
---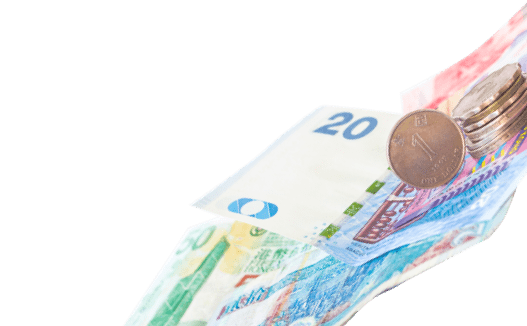 What is the Mission of the Cross Border Association?
Improve the relations and feasibility of doing business between borders.
Cross Border Association, CBA exists to provide the cross-border business industry the following 3 services: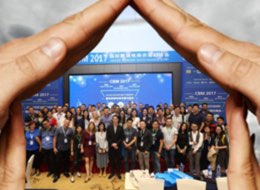 Protection
We want to ensure that those in the industry and in our association are "playing fairly". If there is an issue in the industry, especially between our members, we as an association will work for the greater good to resolve this issue. By being part of the GFA Experts Association, you can feel safe that you have our best interests at heart.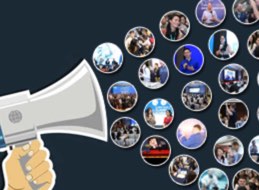 Promotion
We want to spotlight and promote our members and their businesses. As a qualified business in the cross-border industry, we want to help you get the exposure you need. Listed on our member directory and in our member marketing materials, you will be part of an association who gives you the eyeballs you need.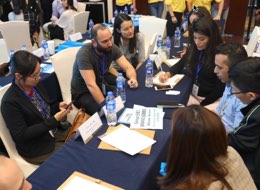 Community
The purpose of the association is to provide an opportunity for global e-commerce business leaders to socialize, learn, communicate help and cooperate with each other.
A community that supports one another is invaluable.
MEMBERSHIP HAS ITS BENEFITS
When you signup for Cross Border Association, you receive access to premium resources designed to help international businesses grow. These tools will get your business on the right track and give you the knowledge and power to go forward with confidence.
It's everything you expected, and so much more.
---
Members Only Events
Small & valuable dinners, retreats, and gatherings. Receive priority access and special price Cross Border Summit and other members only events. From events to education, retreats to books, we got you in the front line with a special pass ready!
---
Included in Member's Directory
In the official Global From Asia VIP Wechat Group, you'll be in a community where you can safely ask the pressing questions on your mind as well as help others on their international business journeys.
---
Introductions
Receive Accelerated cross border business networking & connections. Looking to connect with other business owners like you? Or those that are a few levels ahead to cut down the learning curve? Let us know what your business is and who you'd like to meet, and we'll find quality contacts for you to connect with.
---
Media Exposure
Are you looking for more exposure for your business? Who isn't right? As a GFA VIP member, we will give you the chance to reach our audience with news and updates on your business.
GFAVIP Library
---
Learn what is behind the scenes in operating an international business with our massive library of online education – from videos to books to contacts and cheat sheets, enjoy it all here.
---
Company Review
Get your company listed in our GFA Review directory for more discovery and exposure. Learn what people are looking for with analytics and insights from our marketing team.
---
VIP Series
Our editorial team will interview you and create a unique insight on your involvement in the cross border business ecosystem. Share your story with others and connect more deeply with the community.
---
Event Priority
For our general Global From Asia community events, enjoy free or deep discounts – and always priority access.
Online Masterminds
---
Join other business owners growing and scaling their business in Asia. We have regular "mastermind rushes" where we open applications and allow members to connect with others in groups of 4-6. This has proven to be a great way to help other entrepreneurs and business executives get unique perspectives and insights on improving their business.
---
Call with Mike Michelini
You're smart, that's why you're here. You know that in order to keep on top of the latest trends in business, you need to be constantly learning. That is one of my favorite parts of being an entrepreneur – learning. Once you signup, have a private 1 on 1 call with Mike Michelini
Who Should Join The Cross Border Association?
Useful for everyone, at any part of the cross-border ecosystem!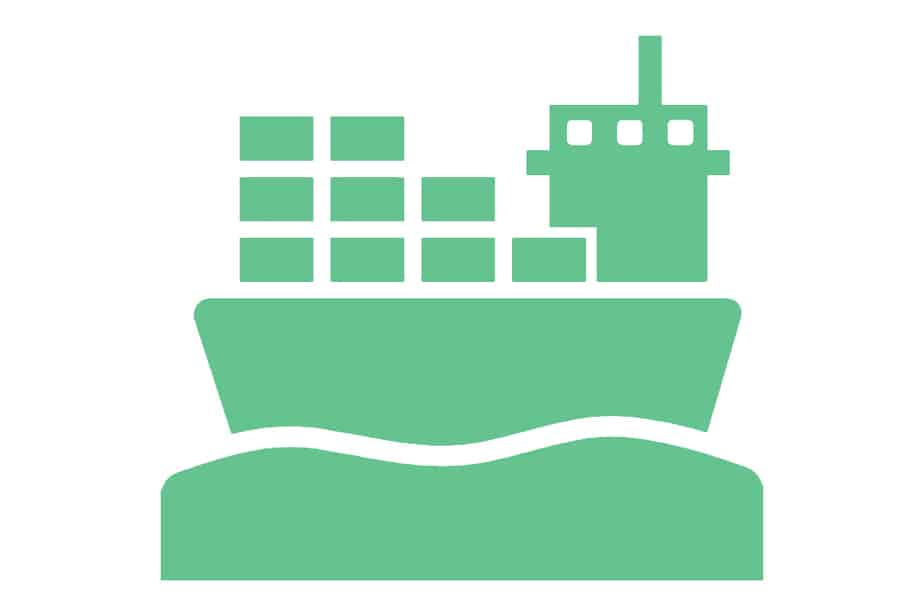 E-Commerce Sellers
Selling online – you are likely buying from China. Connect with other Amazon FBA sellers and e-commerce professionals. Logistics, sourcing strategies, and general business networking with experts!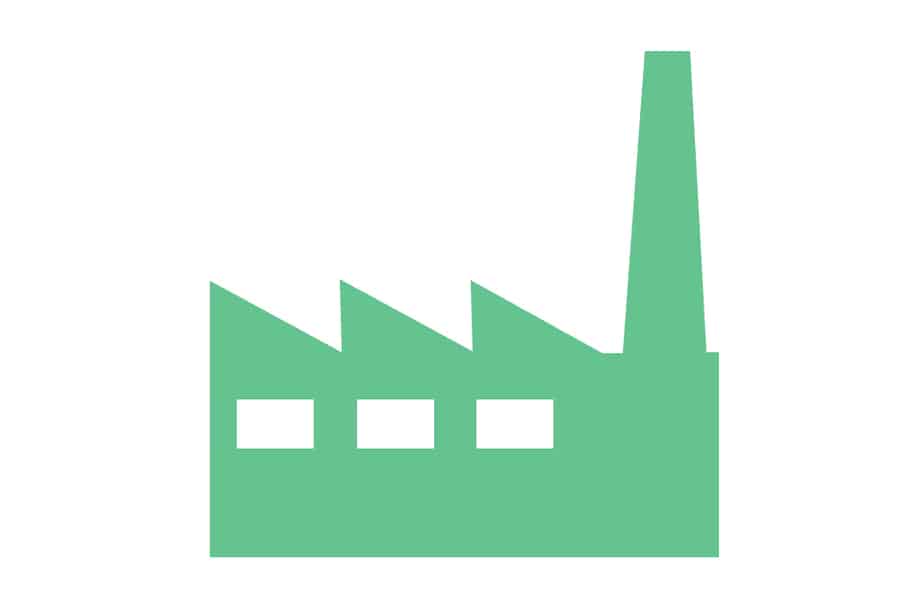 Manufacturers & Suppliers
Doing product manufacturing? Or figuring it out as you go! We have all been there, done that. Share what product you are working on, and get some tips and insights on how to best approach this multi-dimensional endeavor.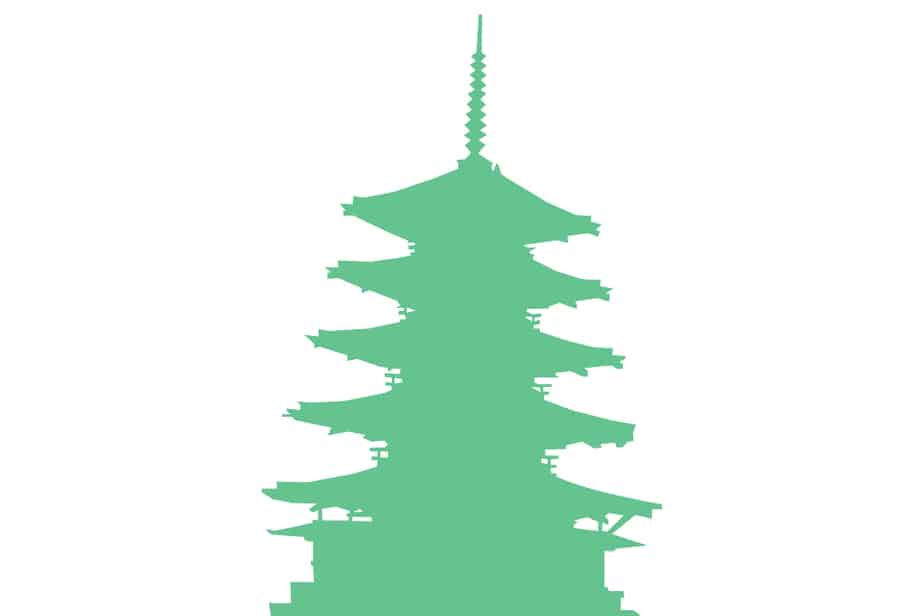 Service Provider
This is a business who assists sellers and/or suppliers in the cross-border ecommerce industry. Ranging from legal services to marketing agencies, these are important parts of a successful ecosystem.
Together, these three types of members together create an amazing ecosystem to grow and thrive on. All 3 are needed in order to flourish as an association and an industry as a whole.
Amazing Experts In the Community
Yearly
$497 USD or 3,000 RMB
Go all in and upgrade your network.
Join Us
Get Full Inside Access
"For years we have been connecting with people doing business in China, Hong Kong, and throughout Asia. We are so happy to be able to put them in one spot for people to connect, share, and help each other's businesses grow. If you want to level up your business, and skip past a few of the painful steps in between, we are confident this is the place for you!"
Mike Michelini
Host, Global From Asia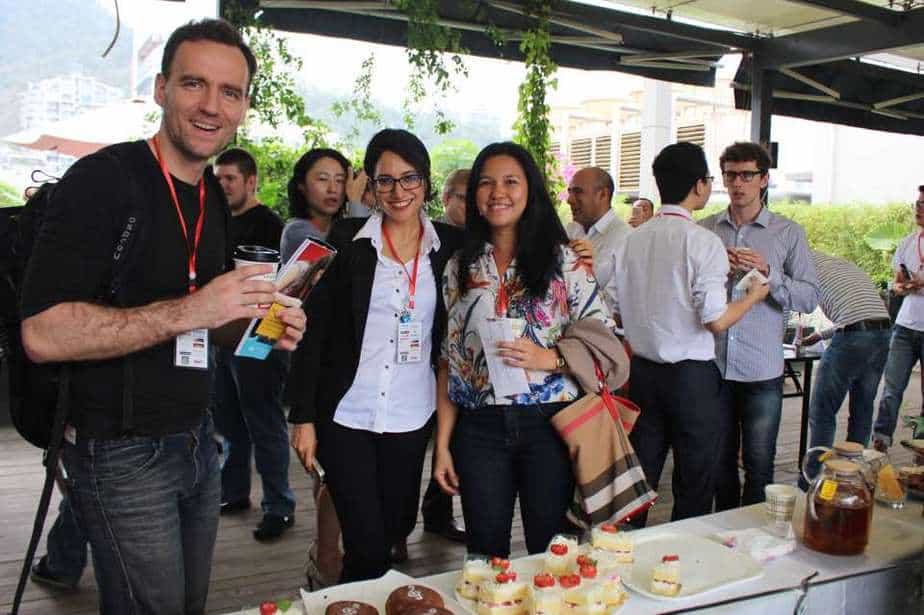 Connect with Business Owners Community in China & Asia
Connect and engage with the right people for your business success.
More than grateful for the friends, the partner, the knowledge, and the willingness to share. I AM A REINVENTED WOMAN! and my business tells! Cheers to the success and happiness.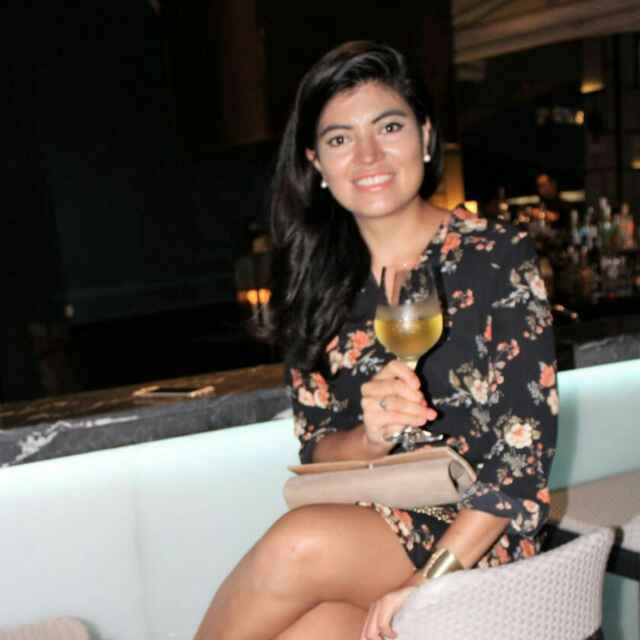 Carol Zurita
Entrepreneur
How long does the application take?
We will get back to you within one business day from your application. If your application is complete enough we may give you your answer in that email, or ask some clarifying questions as well.
What's included in my purchase?
 You will receive full access to our private member's forum. Connect with other business enthusiasts who are doing business in Hong Kong, China, and Asia. On top of the forum access, we have member's discounts. Invites to special meetups and ability to join a mastermind to connect with others in your business level. Full value listed here.
What's your refund policy?
We offer a 30-day no questions asked refund policy. If you're not happy with your purchase, then we're not happy. Email us and if we can't make you happy, we'll issue a refund to your credit card right away.
How do I pay?
You can pay for your purchase online with your credit card, debit card, or Bitcoin. We do not accept checks or gold.
"We are excited to have you join as our member. It is our pleasure to work closely with you and help you find your niche and success in your Asia business growth."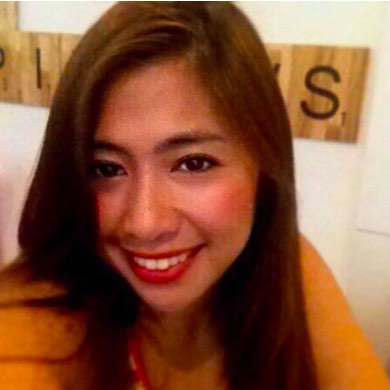 April De Vera
Community Manager, International Market
"With our deep resources in the Chinese market, we are anxious to bridge our members across borders."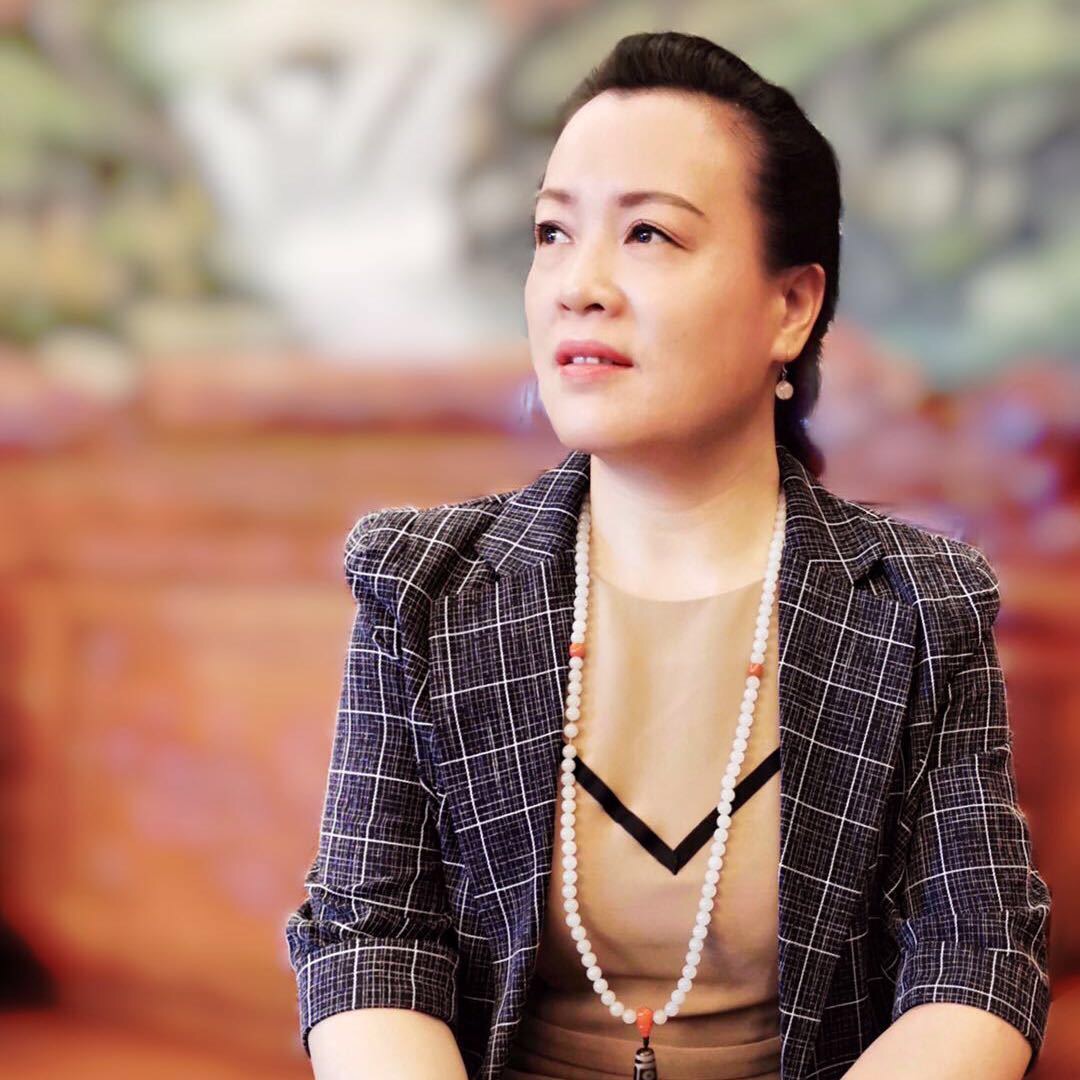 Sonia Kwok
Community Manager, China Market